Meet the team
There are 2 classes in Reception
RRF-Mrs Furminger is the class teacher on Monday, Tuesday and Wednesday morning and Mrs Robin is the class teacher on Wednesday afternoon, Thursday and Friday. Mrs Davy is the Teaching Assistant (TA).
RMH-Miss Hubbard is the class teacher and Mrs Raggett is the Teaching Assistant (TA).
Both classes are supported by Mrs Carr who is a Higher Level Teaching Assistant (HLTA). Mrs Carr teaches in both classes for half a day per week when the teaching staff have their planning and assessment time out of the classroom.
We love learning in reception and would like to share some of the exciting things we have discovered and explored this year so far:
In the Autumn term, our topic was 'All About Me'. We looked at ourselves in mirrors and talked about the things that make us special and unique. We then painted self-portraits and put them up on display. Don't they look great?!
We love maths! Take a look at some of the fun we have had exploring numbers, shape, space and measure.
Check back soon to see our Easter pictures!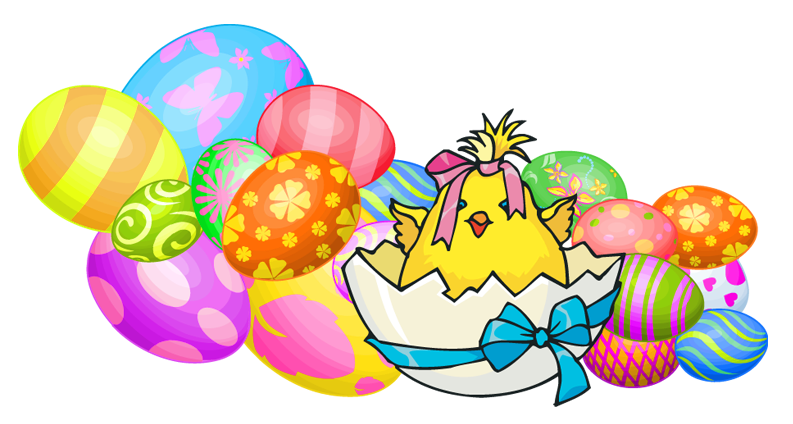 Follow this link for an outline of our phonics teaching
Tapestry
We use an online learning journal called Tapestry. This is accessed online via an app. You can access this through an account setup with us. If you do not already have access please contact the teaching staff.
It is a fantastic way for us to monitor and record the childrens' progress over time. Equally we value your feedback and input from home learning. Please upload via the app anything your child has done at home that you feel particularly proud of. A wow moment or a next step in their development.